Christmas Spirit
Flavoured Ground Coffee
Super high quality Arabica coffee infused with the festive flavours of orange, brandy, cinnamon, and vanilla. If Santa were to drink coffee (which he probably does being Finnish and all) this is what he would drink. All day. Everyday. 
Best enjoyed as a drip filter or French press. Not suitable for home espresso machines. See our French press brew guide for more details.
Ingredients:
100% Arabica coffee, flavourings.
Back to products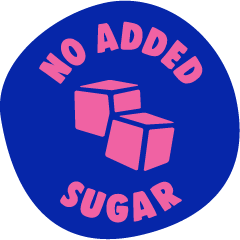 No added sugar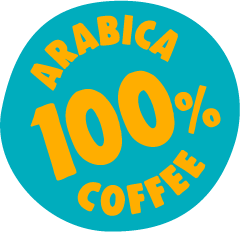 100% arabica coffee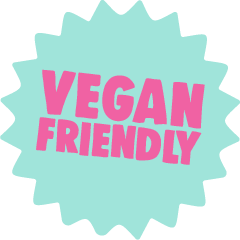 Vegan Friendly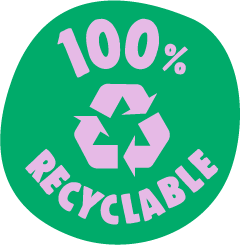 100% Recyclable