rule breakers, risk takers, coffee makers
WE'RE A RABBLE OF COFFEE LOVERS WHO BELIEVE YOU SHOULD DRINK COFFEE YOUR WAY NOT THE WAY. WE'RE REBELLING AGAINST THE SNOBS AND THEIR DEFINITION OF 'PROPER' COFFEE WITH QUALITY, CONVENIENCE AND TASTE THAT DOESN'T COST THE EARTH. WE'VE BEEN IN THE COFFEE-MAKING GAME FOR OVER THREE DECADES NOW AND WE'RE PROUD TO SAY YOU CAN FIND US NATIONWIDE IN WAITROSE, TESCO, SAINSBURY'S AND OCADO, AS WELL AS HARRODS AND SOME OF OUR FAVOURITE INDEPENDENT RETAILERS ACROSS THE UK AND BEYOND. READY TO BREAK SOME RULES WITH US?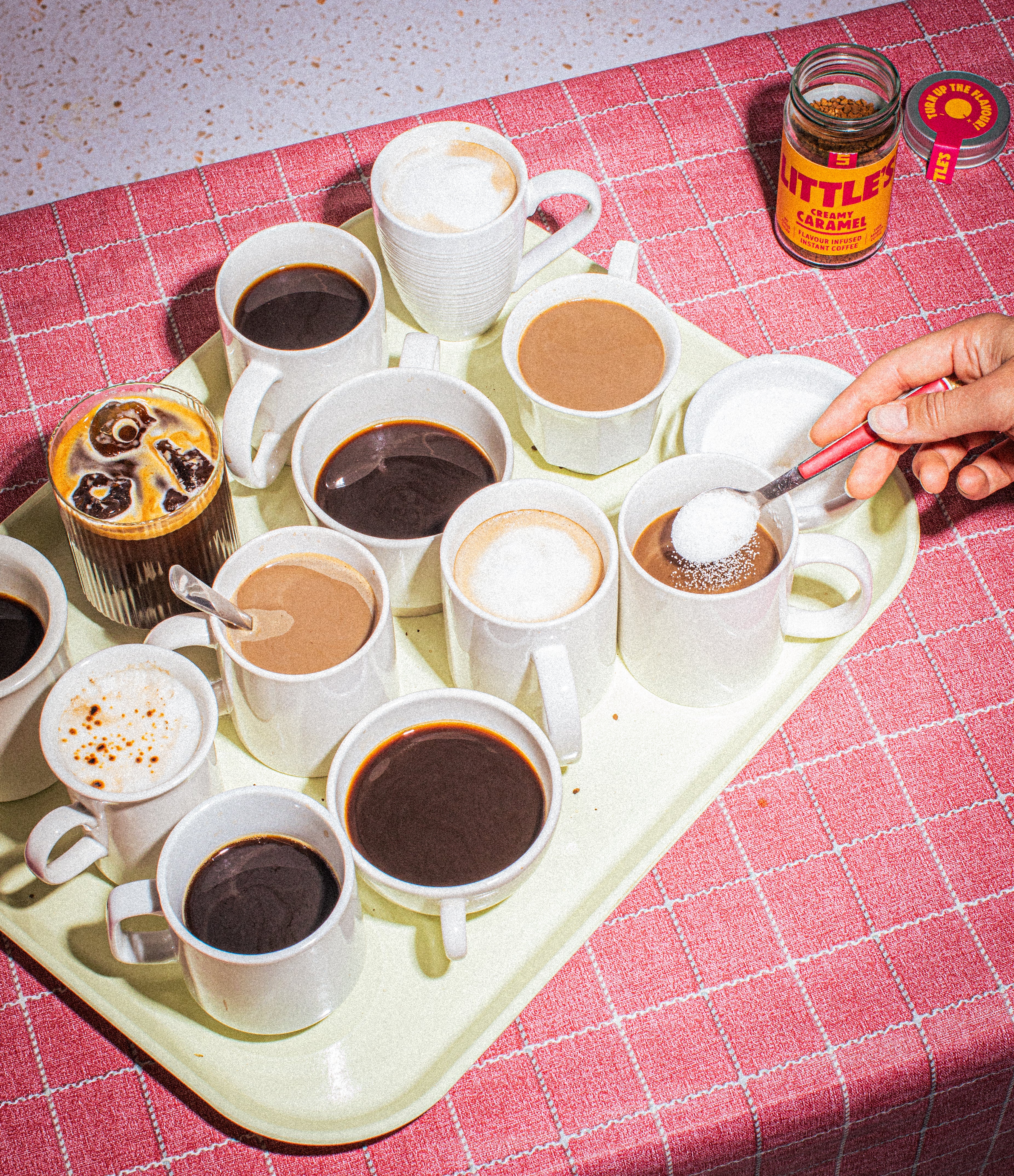 WHERE IT ALL BEGAN
THE LITTLE'S JOURNEY STARTED OVER 30 YEARS AGO WHEN HUSBAND AND WIFE TEAM, HENRY AND LEILA LITTLE, FIRST DREAMED UP THE IDEA OF MAKING FLAVOURED COFFEE – INSPIRED BY THE COFFEE ROASTERS THEY ENCOUNTERED ON THEIR TRAVELS AROUND CALIFORNIA. BEFORE LONG, THEY BOTH QUIT THEIR DAY JOBS TO BECOME FULL-TIME FLAVOURED COFFEE FANATICS!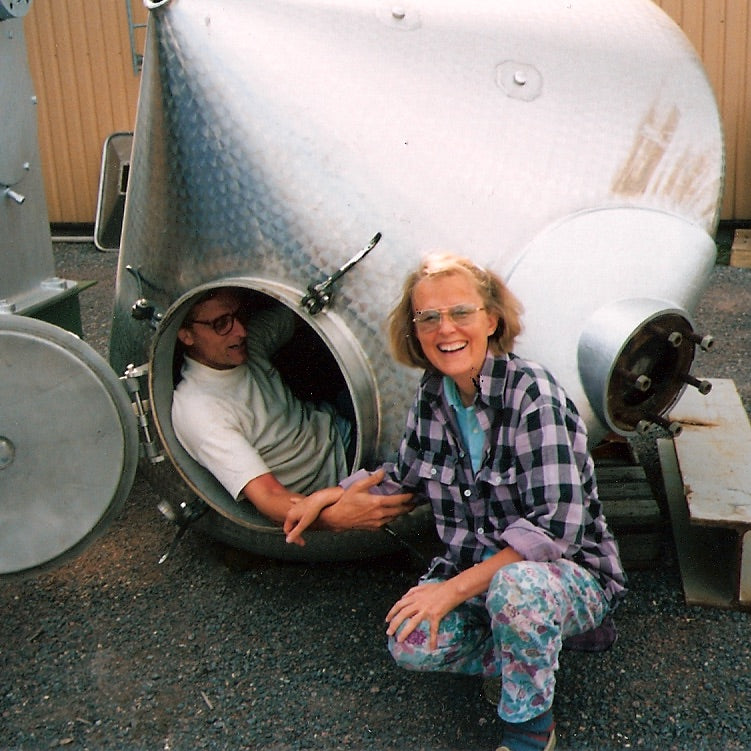 WHERE WE ARE NOW
THIS IS WILL (THE BOSS), ONE OF HENRY AND LEILA'S CHILDREN. WILL NOW RUNS THE FAMILY BUSINESS WITH HIS WIFE CARO (THE REAL BOSS) AND AN AWESOME TEAM OF COFFEE LOVERS. WHILE LOTS HAS CHANGED IN THE LAST 30 YEARS, SOME THINGS NEVER WILL – LIKE OUR COMMITMENT TO REDEFINING THE DEFINITION OF "PROPER" COFFEE AND STICKING TWO FINGERS UP TO THE SNOBS.
WHERE WE'RE HEADING
WHILE WE'LL ALWAYS BE THE GUYS YOU RELY ON FOR EPIC FLAVOURED COFFEE, WE'RE CONSTANTLY RAISING THE GAME TO MAKE SURE YOU'RE GETTING COFFEE THAT'S OUTRAGEOUSLY DELICIOUS AND AS FRIENDLY TO THE PLANET AS POSSIBLE, HOWEVER YOU LIKE TO DRINK IT.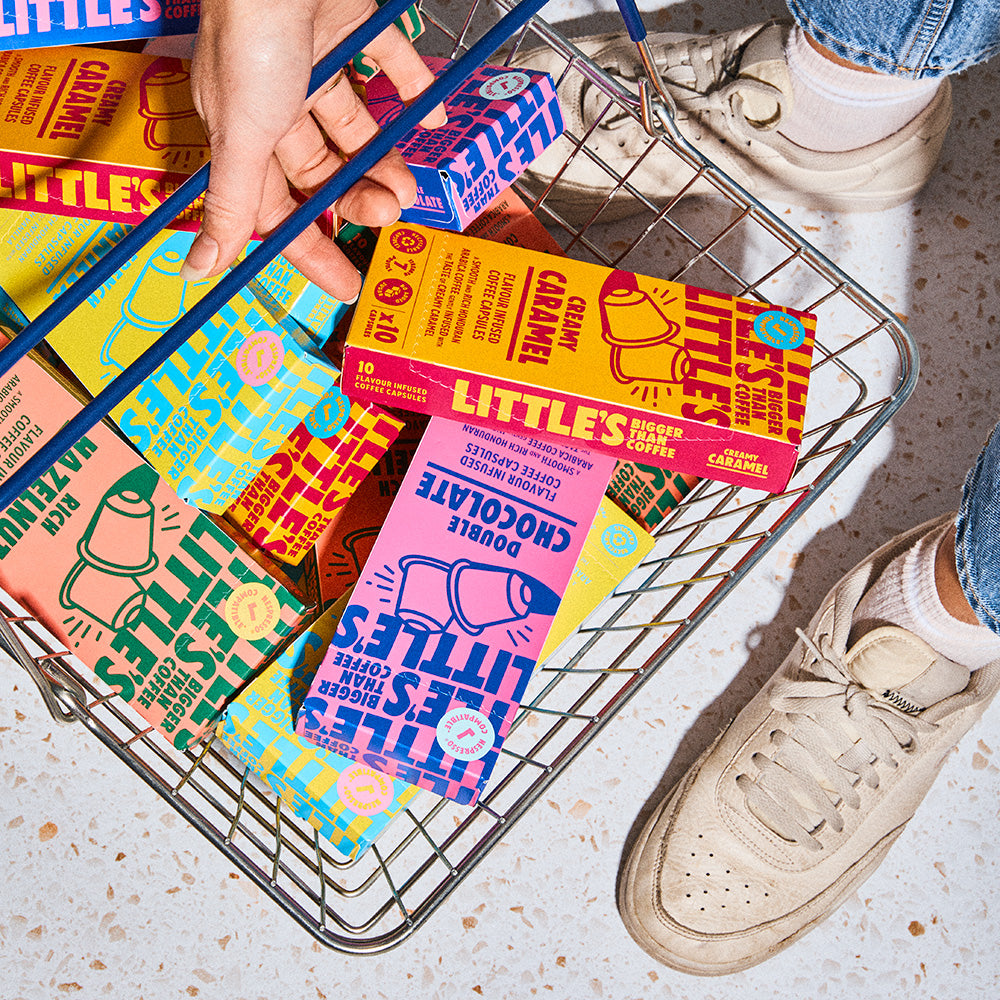 The Little's Team
WE'RE A RABBLE OF COFFEE REBELS, WORKING OUT OF OUR DEVON HQ WHICH IS WHERE THE MAGIC HAPPENS.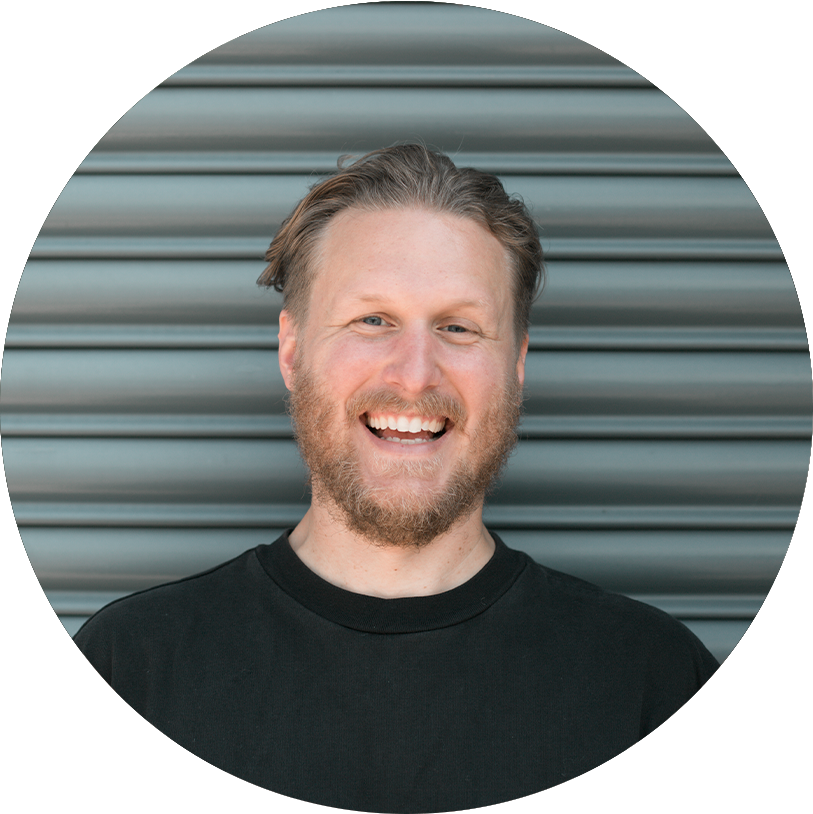 Will
Director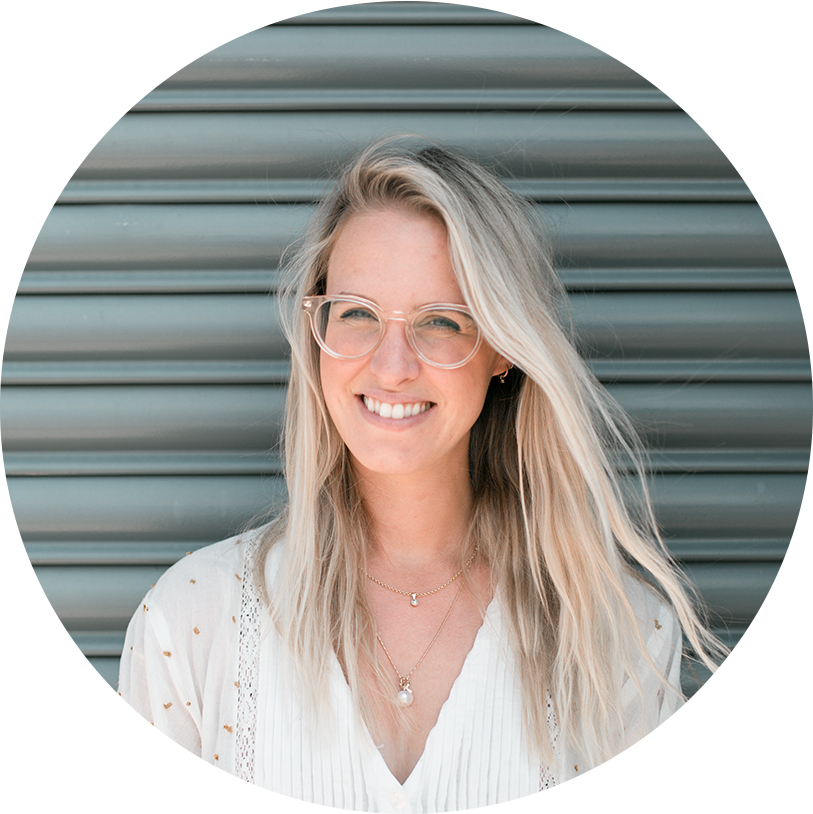 Caroline
Director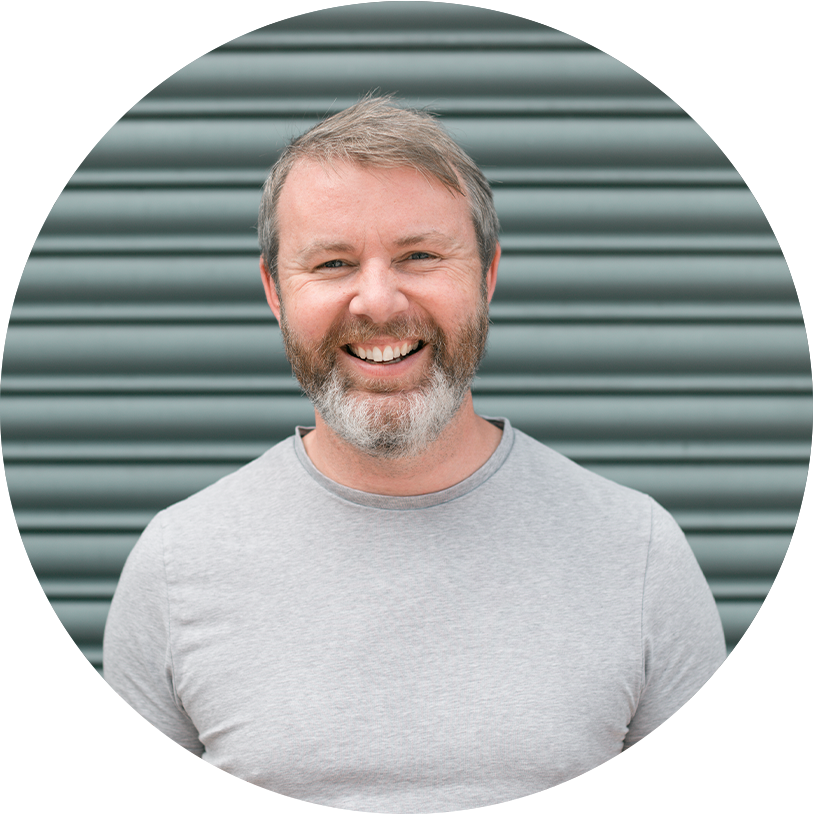 Tom
Sales Manager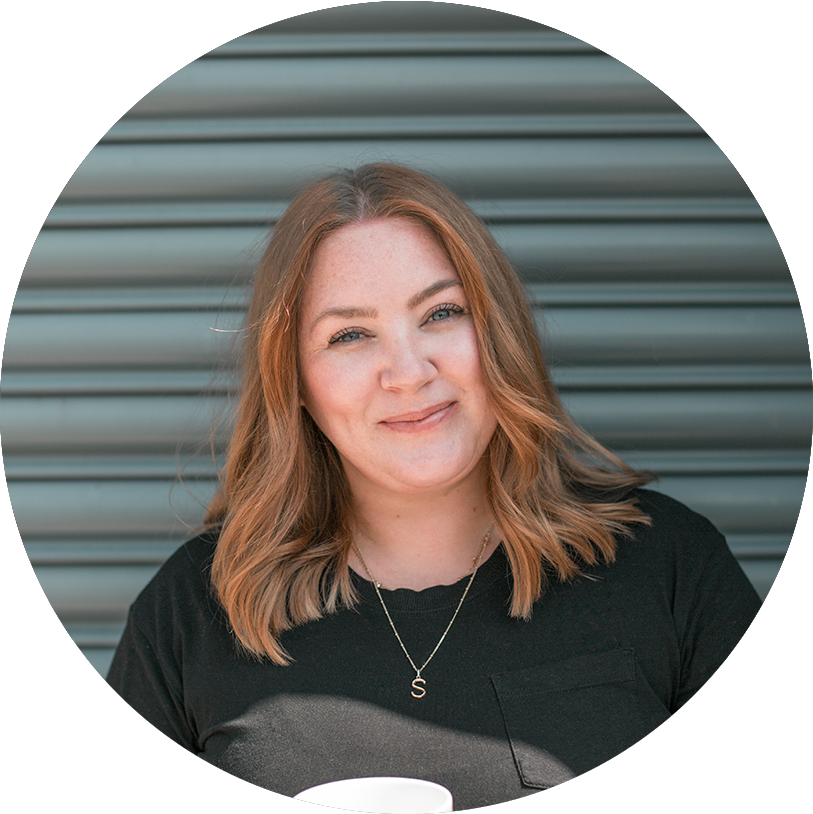 Steph
Marketing Manager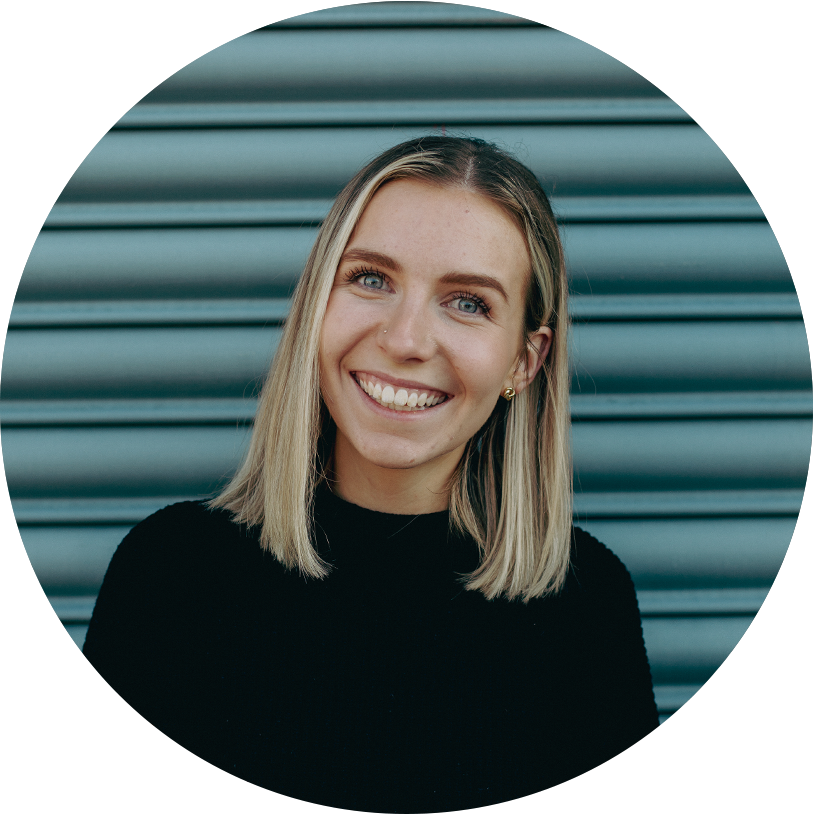 Ella
Marketing Executive
Jon
Head of UK Sales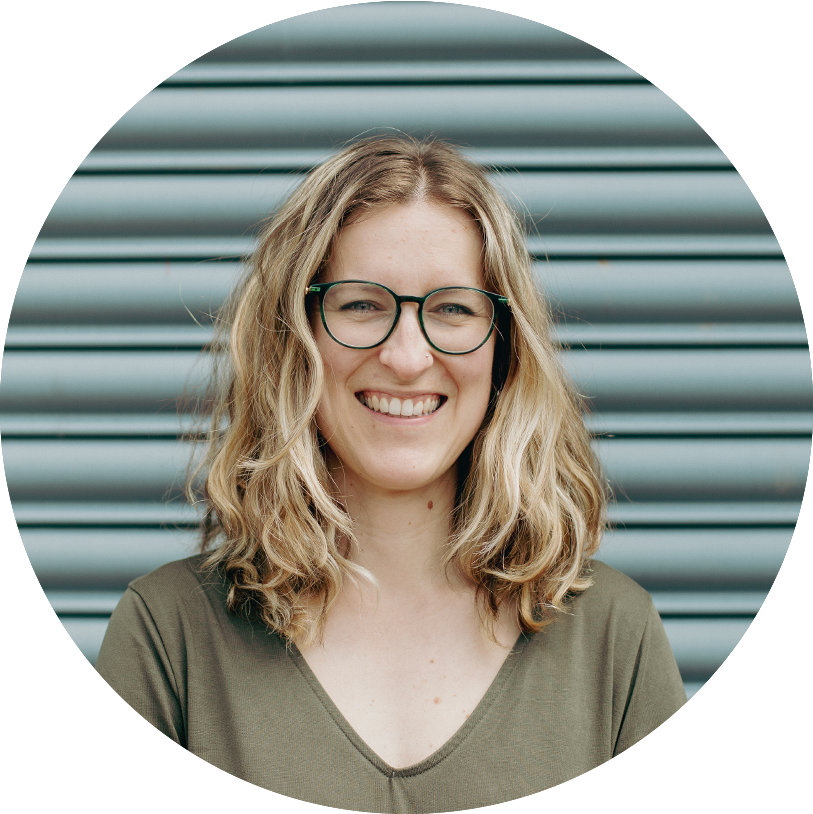 natalie
Head of International Sales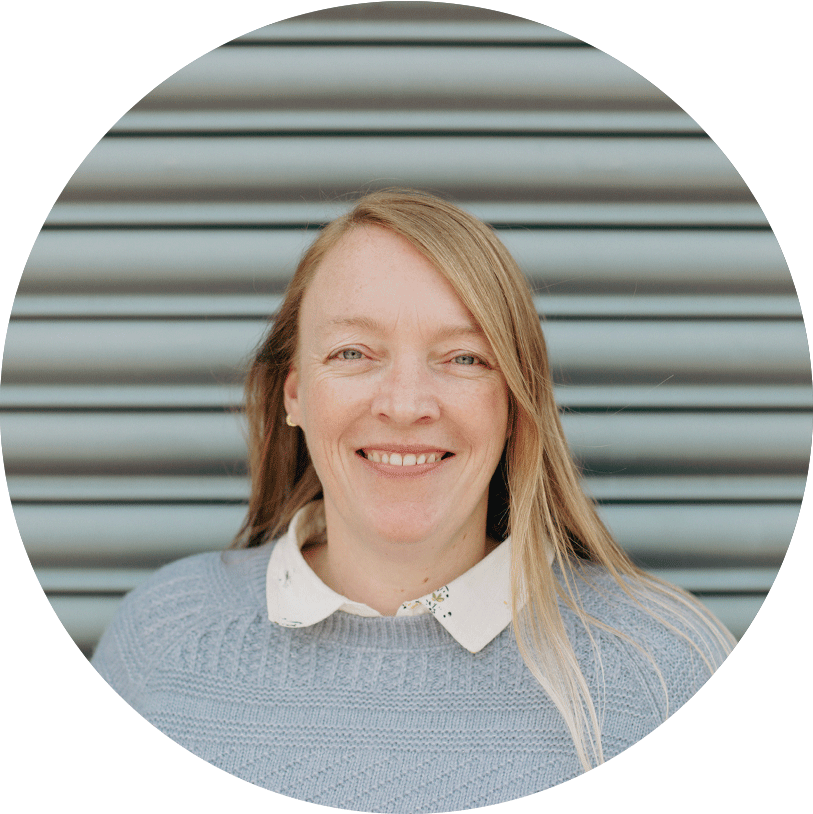 Hazel
HR & Finance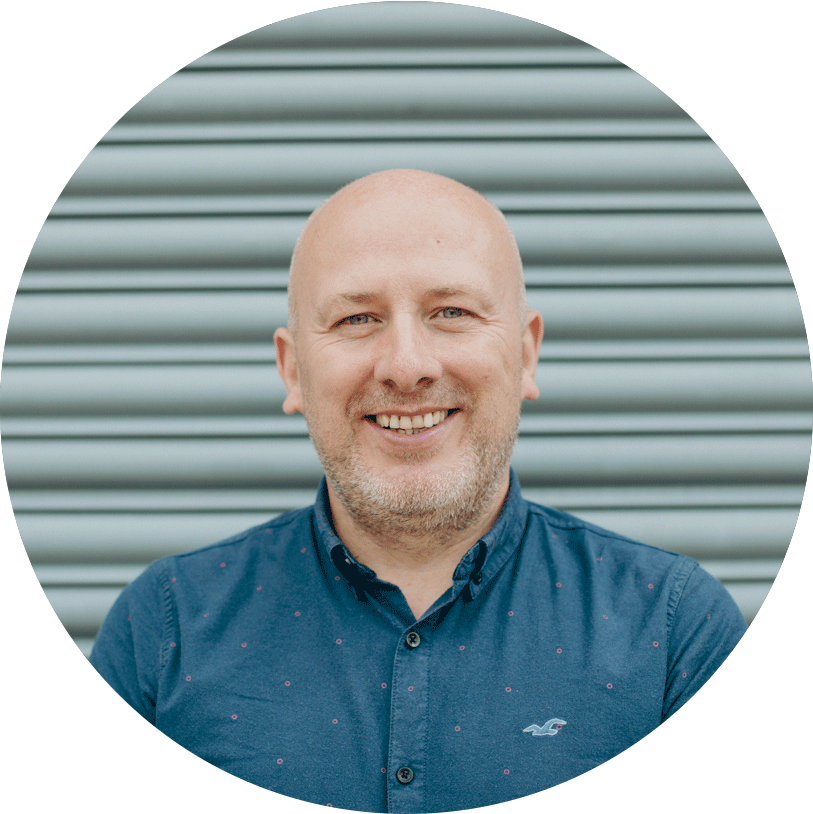 Glenn
General Manager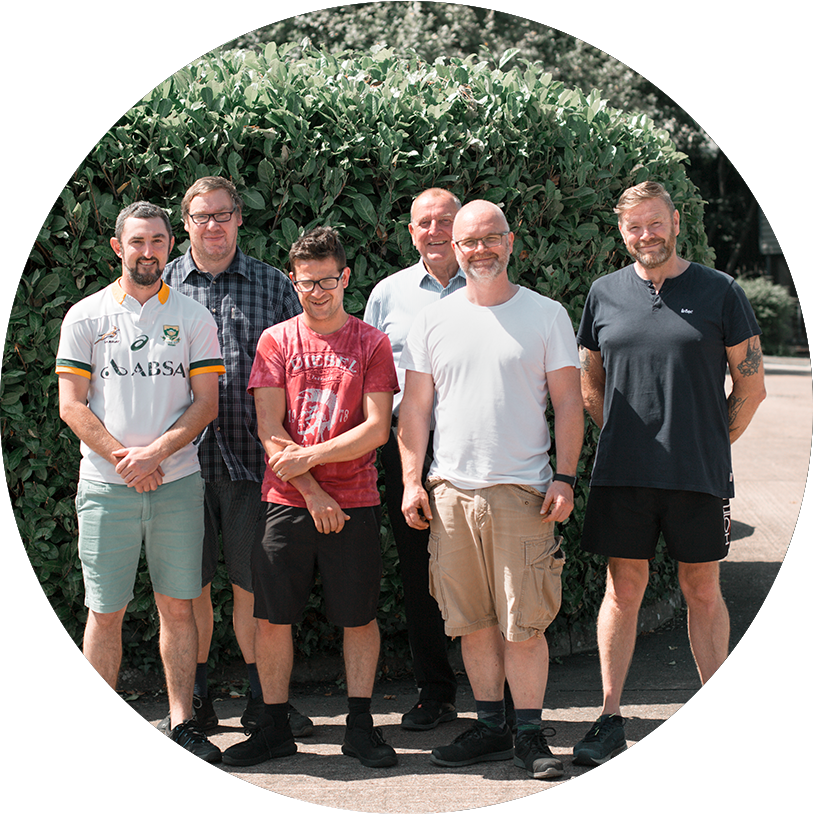 Production Team
Without whom there would be no coffee
Our ethos
75% OF ALL THE COFFEE BOUGHT IN STORES IS INSTANT (ISN'T THAT WILD?) AND A HUGE SECTION OF THE SHELVES ARE DOMINATED BY BIG PLAYERS. WELL, WE'RE THE SMALL GUYS ON A BIG MISSION TO DISRUPT THE STATUS QUO BY PUTTING QUALITY AND FLAVOUR FRONT AND CENTRE AND SHOWING THAT INSTANT COFFEE IS SOMETHING TO DRINK WITH PRIDE.

WE DON'T TAKE THE EASY ROAD WHEN IT COMES TO OUR COFFEE AND WE MAKE DECISIONS BASED ON THINGS WE BELIEVE IN – LIKE MAKING OUR JARS PLASTIC FREE, MAKING OUR PODS ALUMINIUM AND COMMITTING TO NEVER INCLUDE SUGAR OR ANYTHING WEIRD IN ANY OF OUR COFFEES. JUST GREAT FLAVOURS AND HIGH-QUALITY COFFEE.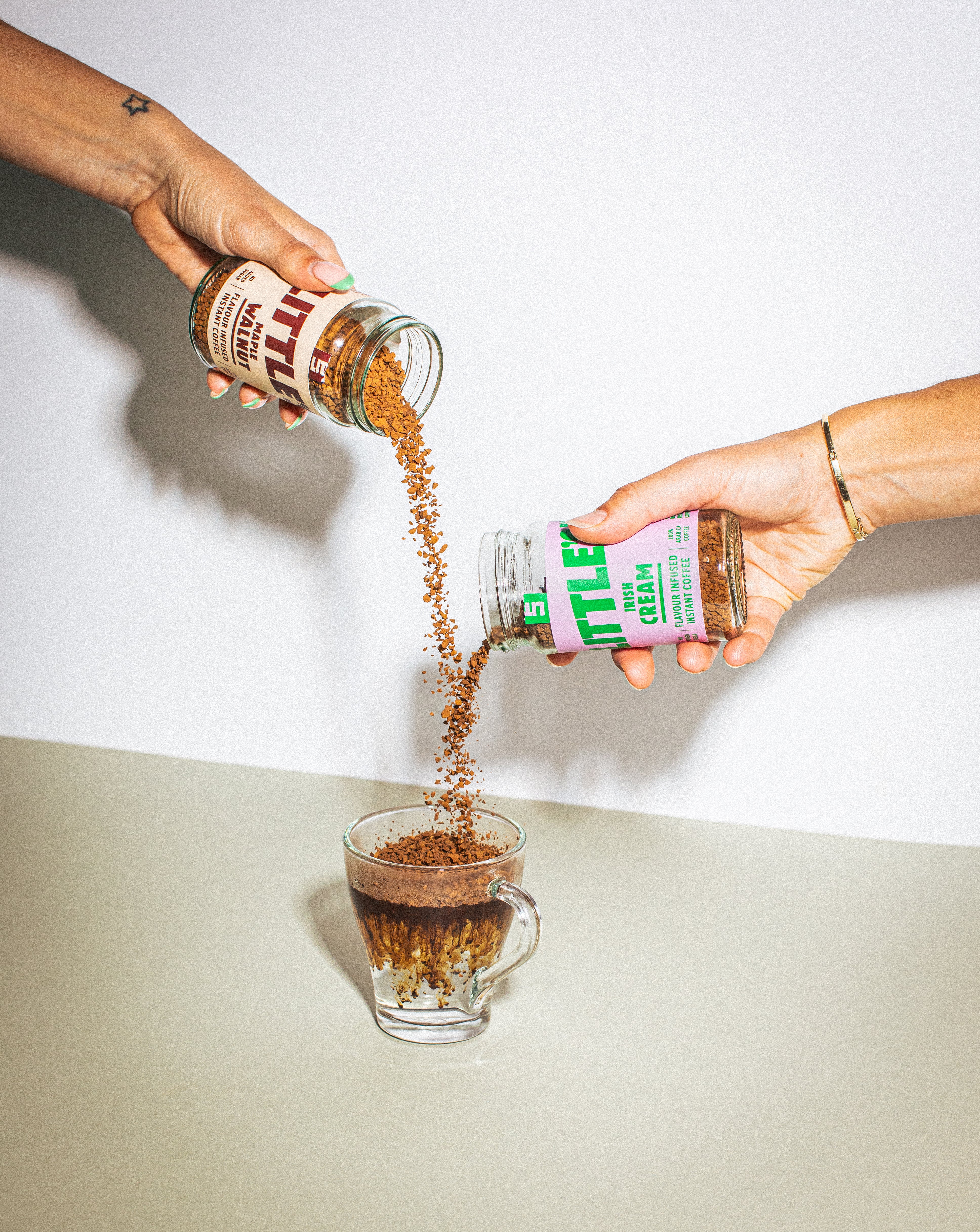 Here to rock the world of coffee
NOT ONLY ARE WE OBSESSED WITH AMPING UP QUALITY, LEVELLING UP ON FLAVOUR AND CHALLENGING THE STATUS QUO, WE'RE ALSO COMMITTED TO PUTTING OUR PLANET FIRST.
Read more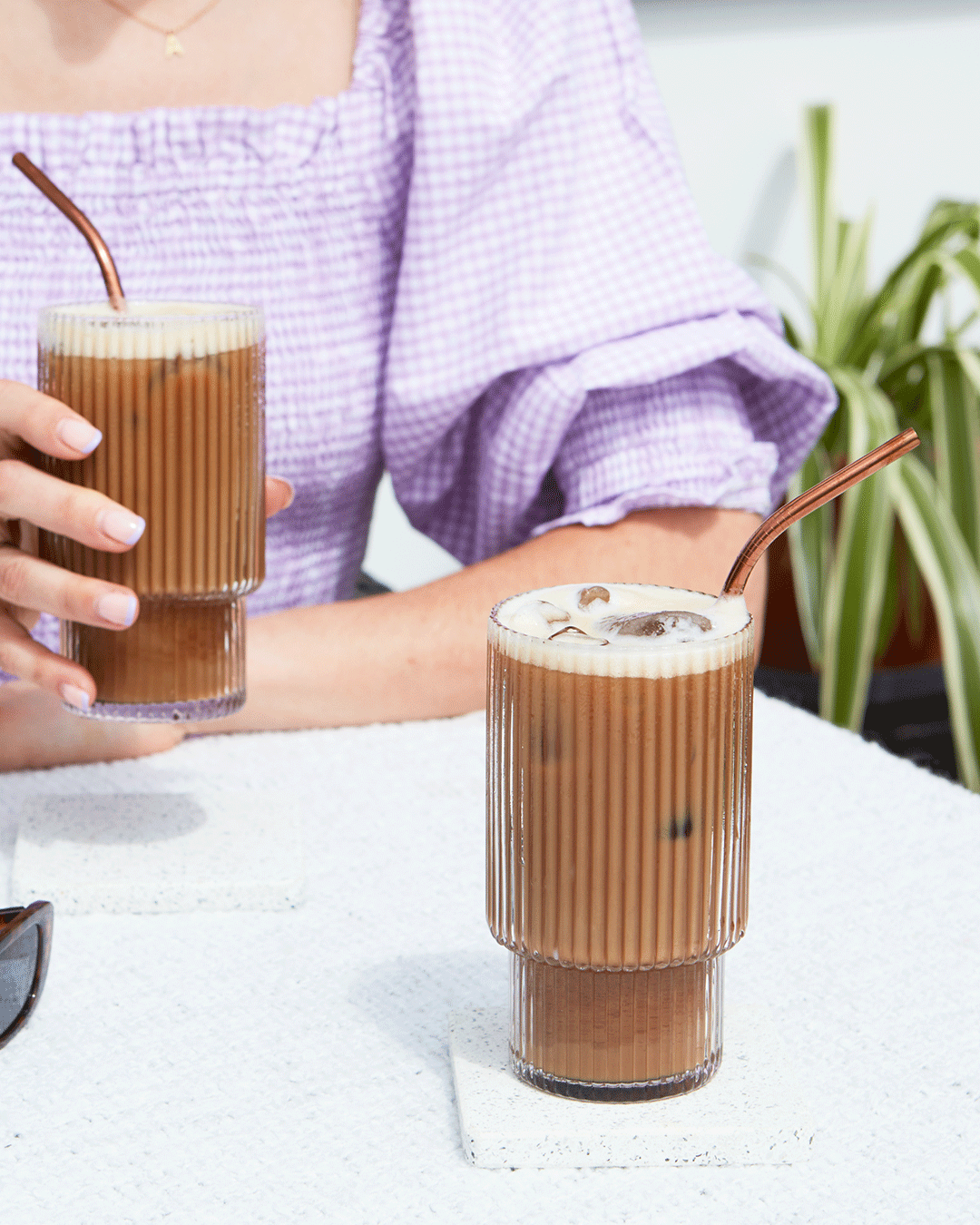 Where to find us
LITTLE'S MAY HAVE STARTED OUT IN A SMALL ROASTERY IN FINLAND, BUT NOW THESE AWESOME RETAILERS ALL STOCK OUR FLAVOURED COFFEE! IF YOUR FAVOURITE RETAILER DOESN'T STOCK THEM, HARASS THEM UNTIL THEY DO.