Rich Hazelnut
Flavoured Ground Coffee
A smooth and rich Honduran Arabica coffee gently infused with the taste of Rich Hazelnut. 
Best enjoyed as a drip filter or French press. Not suitable for home espresso machines. See our French press brew guide for more details.
Ingredients:
100% Arabica coffee, Rich Hazelnut flavouring. No allergens – suitable for those with nut allergies.
Back to products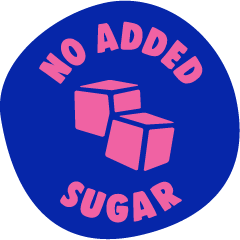 No added sugar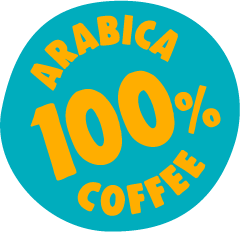 100% arabica coffee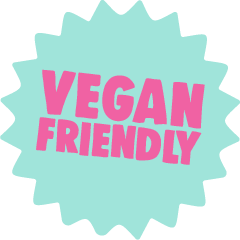 Vegan Friendly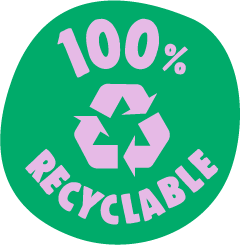 100% Recyclable